Getting a Full unrestricted Licence – Laws and Regulations
First things first, The Direct Access (DAS) Training Course is only available for riders aged 24 years and over or for those riders who have held a full A2 licence for more than 2 years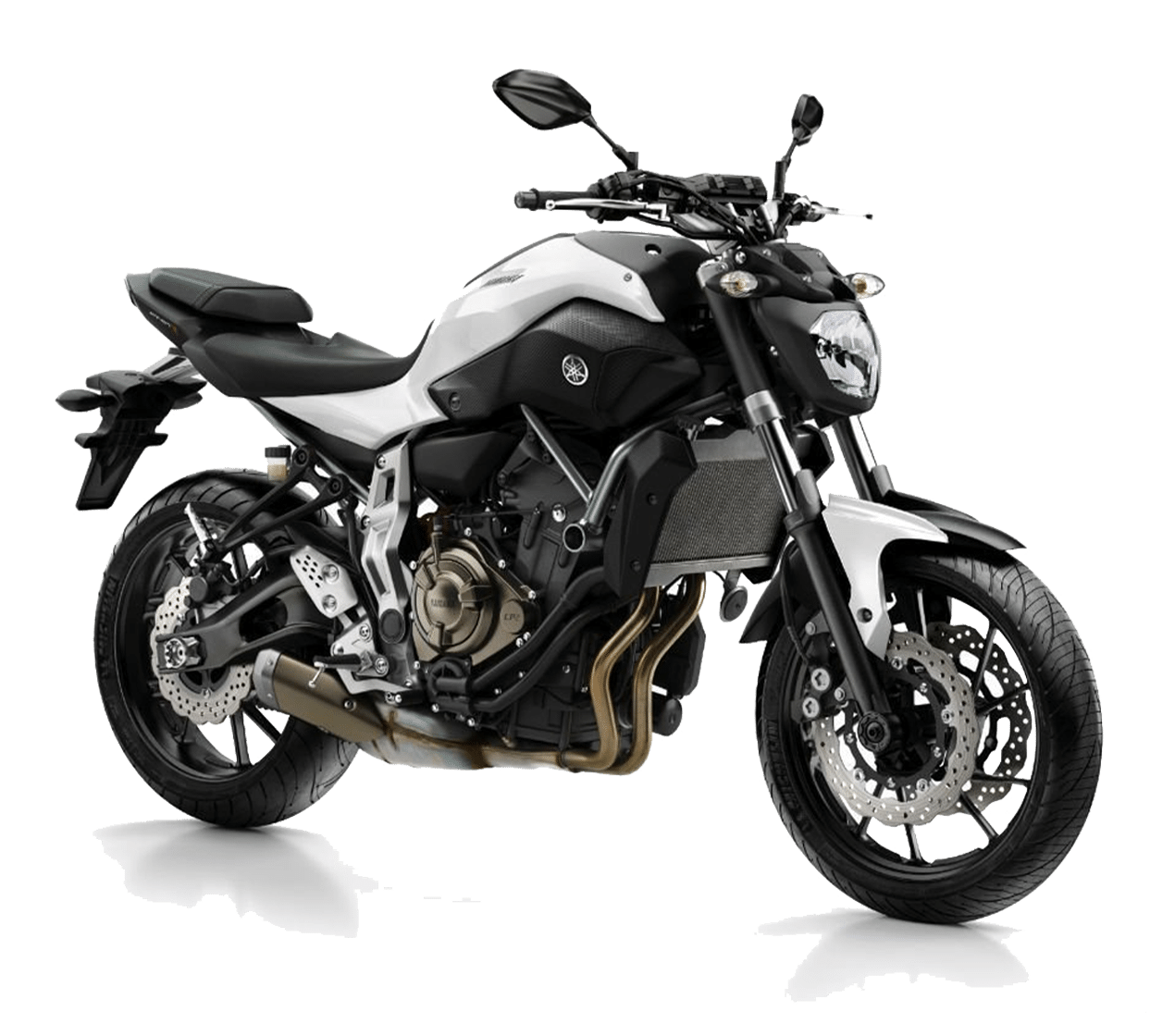 Test must be taken on a minimum of 595cc
For this training we use the MT-07 from yamaha 689cc, 73.5bhp and only 164kg, This makes the MT-07 a perfect introduction to bigger bikes, due to its nature of being light and nimble.
On Passing this test, you are able to ride bikes with any size engine or power output.
As with the A2 motorcycle licence category the Direct access (Full A category) test will consist of two sections;
MOD1 Takes place at an off road test centre. You will be assessed on low and high speed manoeuvres.
MOD2 Takes place on the public road. You will be riding in radio contact with an examiner who will be assessing your riding.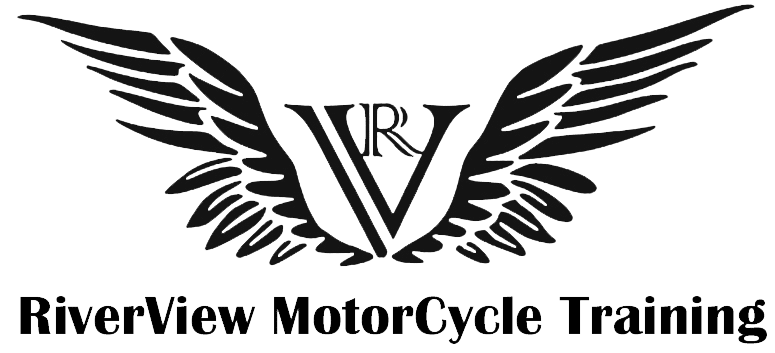 Module 1, what to expect
Module 1
of the motorcycle test is undertaken at the test centre itself, in an enclosed area.
The examiner will instruct the rider to complete a number of slow and high speed manoeuvres around a pre laid out set of cones, Our training will focus on these elements and endeavour to prepare you for the Module 1 test.
The Module 1 test is made up of nine elements shown below and we will focus considerably on these elements during your training.
wheeling the motorcycle
using the stand
riding a slalom
riding a figure of 8
a slow ride
a U-turn
cornering and a controlled stop
cornering and an emergency stop
cornering and hazard avoidance